Playing in the dirt as Ryan sometimes calls it started at a young age.  He grew up working for the family excavating business.  As a young man Ryan discovered how much he enjoyed mowing for family and neighbors, and during his senior year in high school Ryan decided to start his own business.  He enjoyed it so much that in the following years he attended Pennsylvania College of Technology.  In 2000 Ryan graduated with an Associates Degree in Landscape Nursery Technology from the College of Natural Resources. Some of Ryan's course work included Plant Identification, Landscape Design, Landscape Construction, Botany, and Plant Propagation. After graduation Ryan worked for both the family business and himself. As time went on his landscaping services were becoming more and more in demand which led to the creation of Buckwalter Landscape Services, Inc.
In order to continue to provide the best quality service for his customers, Ryan continues to attend educational seminars and trade shows to keep up with the latest trends.  He has also become a Certified ICPI Interlocking Concrete Paver Installer and Certified NCMA Retaining Wall Installer.
We take pride in our work and strive to be the most reliable and friendly landscaping company in Berks County, PA.  We proudly serve Douglassville, Birdsboro, Oley, Fleetwood, Boyertown, Gilbertsville, Pottstown, Pottsgrove, Mt. Penn, Temple, Reading, Flying Hills, Chester Springs and surrounding areas.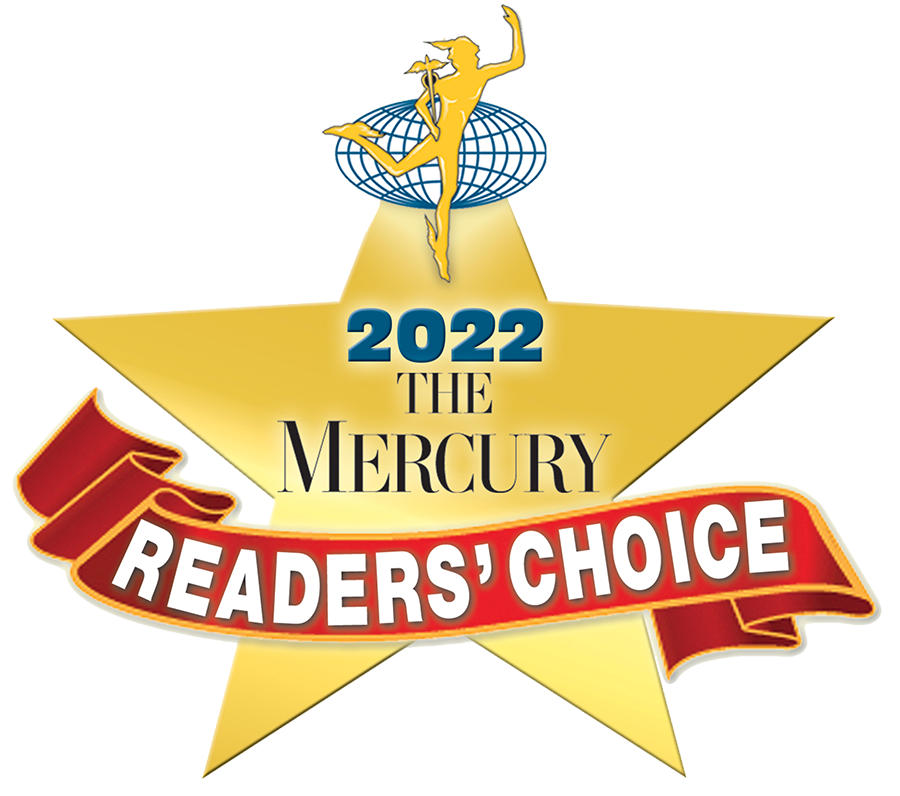 Contact Us
Buckwalter Landscape Services, Inc. is a full-service landscaping company.
We look forward to meeting your landscaping and snow removal needs.
Contact Us